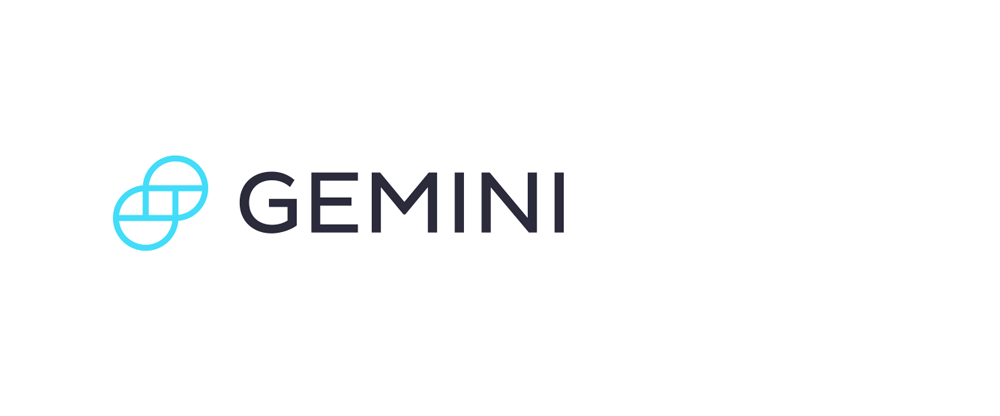 To ανταλλακτήριο Gemini ξεκίνησε τις καθημερινές δημοπρασίες Bitcoin
Posted on:
September 22, 2016
/
To ανταλλακτήριο Gemini των Winklevoss ξεκίνησε τις καθημερινές δημοπρασίες μεγάλων πακέτων Bitcoin που όπως αναφέρουν φέρνουν στο Bitcoin άλλο ένα χρηματιστηριακο μηχανισμό που είναι από τους πλέον παραδοσιακούς στις χρηματαγορές όπως στο New York Stock Exchange η στο Nasdaq.
Με αυτές τις δημοπρασίες πιστεύουν ότι οι trader θα μπορούν να αγοράσουν και να πουλήσουν μεγάλα πακέτα Bitcoin σε ποιο σταθερά συμφωνημένες τιμές από το να τα αγόραζαν στις τιμές με τις έντονες διακυμάνσεις του ανταλλακτηρίου.
UPDATE: 2,104 BTC was traded at $593.67 in our first daily BTC/USD auction! See below for more details on auction. The next BTC/USD auction will occur at 4:00 p.m. Eastern Time on Sept. 22.

While bitcoin is a tremendous digital asset that promises reduced friction in the financial world, an irony is that bitcoin trading is still incredibly inefficient because bitcoin exchanges are missing certain mechanisms that are commonplace in traditional financial marketplaces. So how do we fix this? By building the first-ever daily bitcoin Auction—now live for trading!

Daily auctions are universally implemented by traditional asset exchanges like the New York Stock Exchange, Nasdaq, and Bats. They increase price discovery and transparency, and they reduce costs across the board by making sure that buyers and sellers don't miss each other during the trading day. In addition, we are confident that our Auction will bring you the benefits of over-the-counter (OTC) trading without the overhead, hassle, and lack of transparency of these archaic trading venues.
Το πρώτο πακέτο που δημοπρατήθηκε ήταν 2104 Bitcoin στην τιμή των $593.67
Ολόκληρη την ανακοίνωση καθώς και περισσότερες λεπτομέρειες μπορείτε να βρείτε εδώ