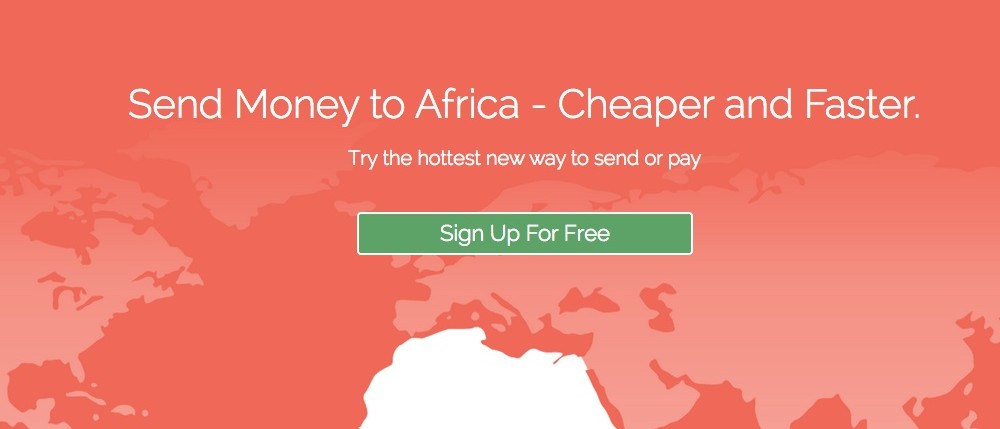 Η BitPesa ανακοίνωσε ότι εξασφάλισε 1.1 εκατομμύρια δολάρια από επενδυτές
Posted on:
February 10, 2015
/
Η εταιρεία Bitcoin συναλλαγών BitPesa με έδρα την Κένυα ανακοίνωσε ότι εξασφάλισε χρηματοδότηση 1.1 εκατομμυρίων δολαρίων από επενδυτές με το μεγαλύτερο μέρος των χρημάτων να καλύπτετε από τον επενδυτικό όμιλο Pantera Capital και το υπόλοιπο να καλύπτετε από τις εταιρείες Bitcoin Opportunity Corp, Crypto Currency Partners, Future/Perfect Ventures και Stephens Investment Management.
Η εταιρεία ανακοίνωσε ότι μετά από αυτή την χρηματοδότηση τους δίνετε η δυνατότητα να επεκτείνουν την δραστηριότητα τους σε περισσότερες χώρες της Αφρικής.
In November 2014, BitPesa celebrated its first birthday.  We've seen huge growth of our Bitcoin to Kenyan Shilling (KES) remittance product, and we've started sales of Bitcoin in Kenya and Ghana.  We now have a team of 9 full-time employees, and recently closed a follow-on round of $1.1M.  CGAP's blog post about us on the World Bank's website also made it to the 2014 Top Ten Editor's Picks and we were just featured in Fast Company.  It's been a huge year for us.

The November funding round brought our 2014 total equity to over $1.7M.  This latest raise was led by Pantera Capital Management LP with support from the Crypto Currency Partners LP,Stephens Investment Management LLC, and existing shareholders: the Bitcoin Opportunity Corporation and Future/Perfect Ventures, among others.  We have been happy to add Dan Morehead of Pantera Capital Management LP to our Board of Directors, joining Joseph Mucheru, Duncan Goldie-Scot and Jalak Jobanputra.  We will now be expanding across the region to meet the demand for truly low-cost international transfers.  BitPesa is just one third of the price of banks and traditional remittance companies, and is the only company filling this market gap in East Africa and now Ghana.
Περισσότερες πληροφορίες για την χρηματοδότηση μπορείτε να βρείτε στο official blog της εταιρείας εδώ