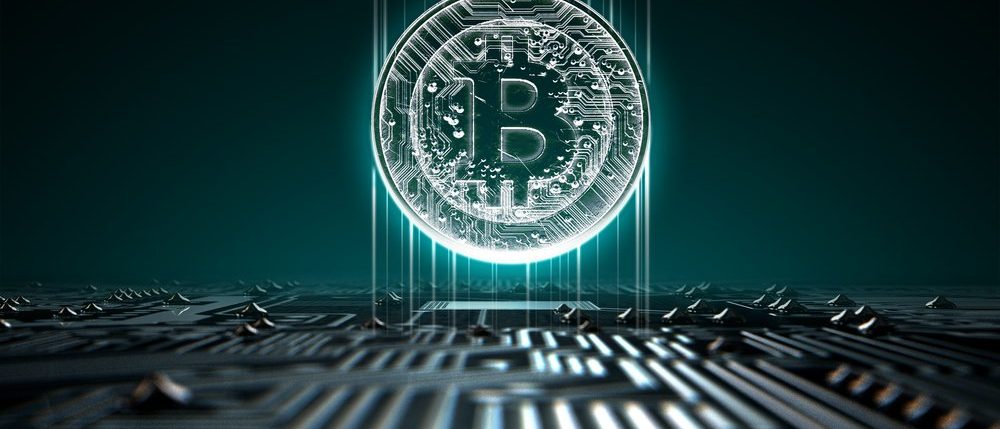 Κυκλοφόρησε η σταθερή έκδοση του Bitcoin core 0.13.0
Posted on:
August 24, 2016
/
Κυκλοφόρησε η σταθερή έκδοση του Bitcoin core 0.13.0 και τα binary της είναι διαθέσιμα πλέον για εγκατάσταση από εδώ
We're pleased to announce the official release of Bitcoin Core 0.13.0. During the six-month development cycle leading to this release, dozens of contributors have made hundreds of notable improvements to Bitcoin Core. Among the many upgrades available in this release, the following may be especially interesting to miners, node operators, and wallet users:

Preparation for segregated witness to increase capacity, eliminate unwanted transaction malleability, and enable new ways to upgrade Bitcoin's Script language using soft forks. The code in this release prepares for segwit only; it does not support segwit on mainnet, so users who want segwit support will need to upgrade to a future version.
Compact block relay on the peer-to-peer network to eliminate a major source of redundant data transfer among nodes that relay transactions, as well as reduce the peak amount of bandwidth those nodes use when downloading newly-generated blocks.
Fee-based filtering to eliminate another source of unnecessary data transfer on the peer-to-peer network by allowing nodes to skip relaying any unconfirmed low-fee transactions that they know their peers would ignore anyway.
BIP32 HD wallet support in Bitcoin Core's built-in wallet to allow users to backup every private key they will ever generate with the wallet rather than the old default of just the next 100 private keys.
Child Pays For Parent (CPFP) transaction selection to allow miners to mine more profitably (when possible) and give users the ability to incentivize mining of selected transactions in cases where the users can't increase transaction fees directly.
Official Bitcoin Core binary executables for ARM chipsets used with Linux to allow users of those platforms to take advantage of pre-built software secured by the Gitian deterministic building and multiple attestation process.

For a more comprehensive list of the changes made in Bitcoin Core 0.13.0, please see the release notes. The improvements listed above are described in more detail below.
Αυτή η νέα έκδοση φέρνει το πολυαναμενόμενο segwit patch που μελλοντικά θα δημιουργήσει μεγάλη αύξηση στην χωρητικότητα των Bitcoin Block καθώς και τα compact block μια τεχνολογία που επιτρέπει την γρηγορότερη μετάδοση των συναλλαγών στο Bitcoin δίκτυο.
Ολόκληρη την λίστα των αλλαγών μπορείτε να την βρείτε εδώ