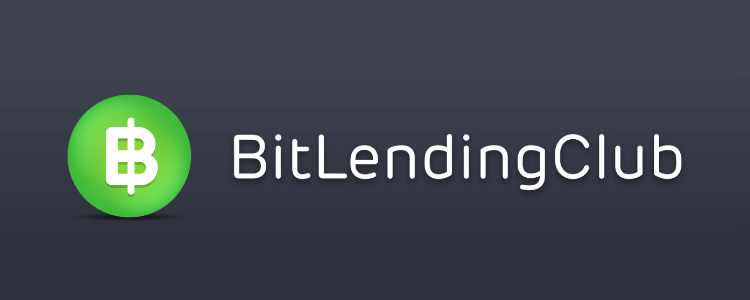 Το BitLendingClub διακόπτει την λειτουργία του
Posted on:
December 1, 2016
/
Η πλατφόρμα δανεισμού με bitcoin, το BitLendingClub ανακοίνωσε ότι διακόπτει την λειτουργία της λόγο προβλημάτων με την αδειοδότηση της και λόγο των πιέσεων που δέχεται από τις ρυθμιστικές αρχές των Ηνωμένων Πολιτειών.
Όπως ανακοίνωσαν στο email που απέστειλαν στα μέλη τους η πλατφόρμα διακόπτει άμεσα την λειτουργία της προτρέποντας τους να κάνουν ανάληψη των Bitcoin τους. Η πλατφόρμα θα παραμείνει σε περιορισμένη λειτουργία μέχρι τον Αύγουστο του 2017 ώστε να μπορέσουν να αποπληρωθούν όσα δάνεια είναι σε εκκρεμότητα.
BitLendingClub Closing Soon Due to Regulatory Pressure

Dear Customers,

We've worked extremely hard to build a platform and a community which is uniquely positioned to provide the Bitcoin ecosystem with a greatly needed service. However, over the last year or so, the regulatory pressures has been increasing to the point that it is no longer feasible to maintain the operation of the platform. We are regretfully announcing that we will have to begint terminating the services effective immediately. Of course, we will maintain some minimal functionality in order to allow our existing users to repay their loans and withdraw their funds.

What Functionality Will Remain?

We will restrict the functionality of the website to either repaying a loan, depositing to repay or withdrawing funds. There will be no new registrations, loan requests, verification of new users, investments or anything else. Just repaying of the existing loans or withdrawal.

When Will The Service Become Restricted?

We expect to begin restricting the functionality sometime next week. We don't have a specific date, but we will send out an e-mail when the change occurs.

How Long Will The Platform Remain Operational With Restricted Functionality?

The platform will remain operational with the limited functionality for 30 days after all loans are either repaid or written off (i.e. they have defaulted and are written off). After that we will be terminating the services completely. The expected termination date is approximately August 2017. it may be earlier or later, but that's subject to change.

How Long Do We Have To Withdraw Our Funds?

Users will be able to withdraw their funds up to 30 days after the last loan is repaid or marked as written off. We will completely terminate the platform 30 days after the last loan is repaid or written off. We recommend that you begin withdrawing your funds immediately.

Again, we're extremely sad to be delivering this news, but that's the reality of operating a business in the Bitcoin ecosystem. There are regulatory pressures, which make business extremely difficult and we have always done everything possible to be compliant with regulators. Given that we've reached the point where it is no longer feasible to run the platform and be compliant, we have decided to terminate the platform.

Best Wishes, The BitLendingClub Team
To BitLendingClub είναι η δεύτερη ποιο δημοφιλέστερη σε κίνηση πλατφόρμα μετά το BtcJam  για δανεισμό με Bitcoin μεταξύ των εγγεγραμμένων χρηστών.