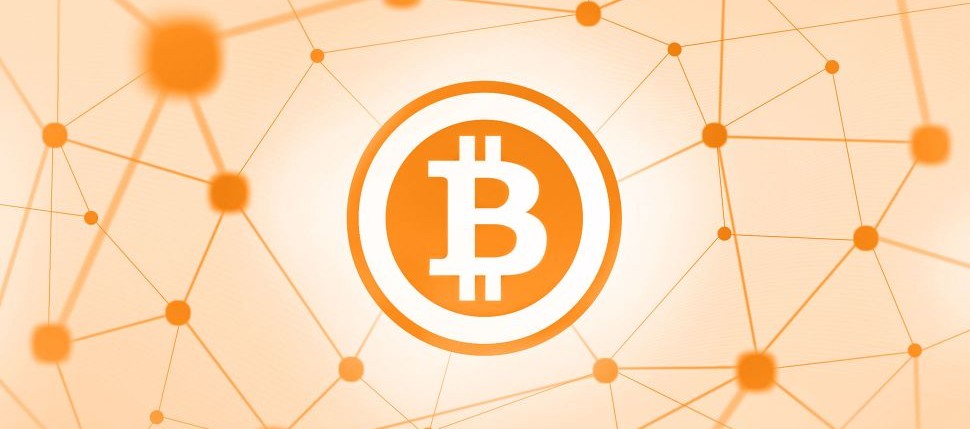 Το CSV softfork έγινε αποδεκτό από τους Bitcoin miner
Posted on:
June 21, 2016
/
H πρόταση των developer του Bitcoin για αναβάθμιση του δικτύου μέσω του προτεινόμενου csv soft fork έγινε πλέον αποδεκτή από τους miner και από σήμερα το δίκτυο έχει μπει σε περίοδο προσαρμογής μέχρι την πλήρη εφαρμογή του που θα διαρκέσει 13 μέρες μέχρι την επομένη διόρθωση δυσκολίας του mining  κάτι που είναι αναγκαίο ώστε όλα τα μέρη του δικτύου να αναβαθμίσουν στην τελευταία έκδοση του Bitcoin-core 0.12.1.
There is an ongoing soft fork of the Bitcoin consensus rules. While everything appears to be proceeding well, this article contains important information and checklists for miners and pool operators which must not be ignored.

If there is any doubt, miners and pool operators are welcome to contact us.

TL;DR

Check all your nodes have been upgraded to Bitcoin Core 0.12.1 or compatible software. This must happen before block #419328.
If you manually hardcode the block version field, or use the nSequence or nLockTime fields in the coinbase transaction, you must follow the instructions carefully.

Status of CSV soft fork

The "CSV" soft fork has reached the "locked in" threshold required to proceed to activation. Out of the 2016 blocks from #415296 to #417311, 1946 (96.53%) signaled the readiness for the BIP68,BIP112 and BIP113 ("CSV") softfork. As of block #417312 (2016-06-21 05:18:58 UTC), the CSV softfork is now in a "locked in" grace period for about 2 weeks up to block 419327. After that, the new BIP68, BIP112 and BIP113 rules will be activated and enforced by the network. It has passed the "point-of-no-return" and is irreversible without a massive rollback of the blockchain.

For all miners

During the grace period, all miners must upgrade to Bitcoin Core 0.12.1 or any implementation which supports the CSV softfork. In practice, at the time of writing, Bitcoin Core 0.12.1 is the only version that supports the CSV softfork. Miners must double check to make sure all the mining nodes and backup nodes have been upgraded. Failing to do so may result in generation of invalid blocks, or cause your nodes to build upon any invalid blocks causing chain forks and monetary loss to the concerned miners and general Bitcoin users.
Το soft forκ θα εφαρμόσει στο κώδικα του bitcoin τα patch BIP68,BIP112 και BIP113 και που είναι απαραίτητα για την δημιουργία των sidechain δηλαδή των παράλληλων με το Bitcoin blockchain συστημάτων ώστε να εφαρμόζονται τεχνολογίες που είναι δύσκολο και μη ασφαλές να εφαρμοστούν στο mainchain καθώς και του lighting network που είναι κανάλια πληρωμών που θα μπορούν να τρέχουν ανεξάρτητα από το bitcoin δίκτυο και που θα επιτρέψουν τις γρήγορες μικροπληρωμές.
Το soft fork αυτό ανοίγει τον δρόμο και για την εφαρμογή του αναμενόμενου segwit patch που θα είναι και η επόμενη μελλοντική αναβάθμιση και που θα απελευθερώσει χώρο στα block του Bitcoin ώστε να δέχονται μεγαλύτερο αριθμό συναλλαγών.