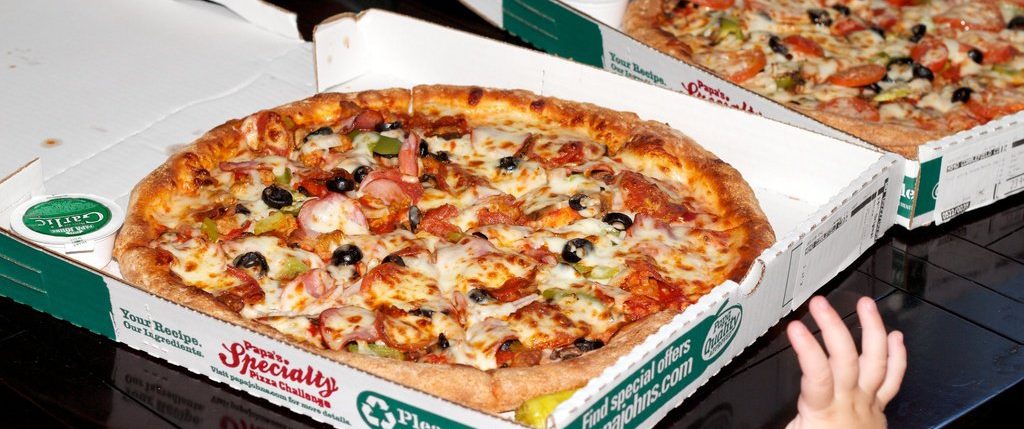 22 Μαΐου – Η Bitcoin κοινότητα γιορτάζει την Pizza Day
Posted on:
May 22, 2016
/
Σήμερα 22 Μαΐου και για άλλη μια χρονιά η παγκόσμια Bitcoin κοινότητα θα γιορτάσει την πρώτη εμπορική συναλλαγή με Bitcoin που πραγματοποιήθηκε το 2010 από το μέλος του Bitcointalk.org Laszlo αγοράζοντας δύο πίτσες από τo Papa John's pizzas με το εξωπραγματικό ποσό για τα σημερινά δεδομένα των 10.000 Bitcoin που η αξία τους μεταφράζεται κοντά στα 7 εκατομμύρια δολάρια.
I'll pay 10,000 bitcoins for a couple of pizzas.. like maybe 2 large ones so I have some left over for the next day.  I like having left over pizza to nibble on later.  You can make the pizza yourself and bring it to my house or order it for me from a delivery place, but what I'm aiming for is getting food delivered in exchange for bitcoins where I don't have to order or prepare it myself, kind of like ordering a 'breakfast platter' at a hotel or something, they just bring you something to eat and you're happy!

I like things like onions, peppers, sausage, mushrooms, tomatoes, pepperoni, etc.. just standard stuff no weird fish topping or anything like that.  I also like regular cheese pizzas which may be cheaper to prepare or otherwise acquire.

If you're interested please let me know and we can work out a deal.

Thanks,
Laszlo
Αναμένονται διάφορες εκδηλώσεις  σε όλο τον κόσμο από μέλη της κοινότητας για να γιορτάσουν το γεγονός ορόσημο στην ιστορία του ψηφιακού νομίσματος Bitcoin.