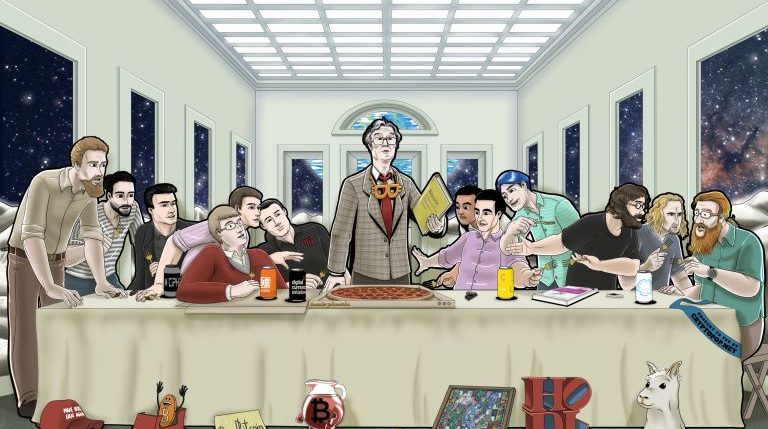 22 Μαΐου – Bitcoin Pizza Day
Posted on:
May 22, 2019
/
Στις 22 Μαΐου του 2010 το μέλος του Bitcointalk forum Laszlo έκανε μια ανάρτηση προσφέροντας 10.000 Bitcoin σε όποιον του αγοράσει και του στείλει δύο πίτσες. Στο αίτημα ανταποκρίθηκε άμεσα ένα άλλο μέλος του forum ο jercos από την Αγγλία αγοράζοντας του μέσω internet δύο πίτσες από τα "papa John's pizzas".
I'll pay 10,000 bitcoins for a couple of pizzas.. like maybe 2 large ones so I have some left over for the next day.
ender_x >> 10,000… Thats quite a bit.. you could sell those on https://www.bitcoinmarket.com/ for $41USD right now..
laszlo >> So nobody wants to buy me pizza?  Is the bitcoin amount I'm offering too low?
laszlo>> I just want to report that I successfully traded 10,000 bitcoins for pizza.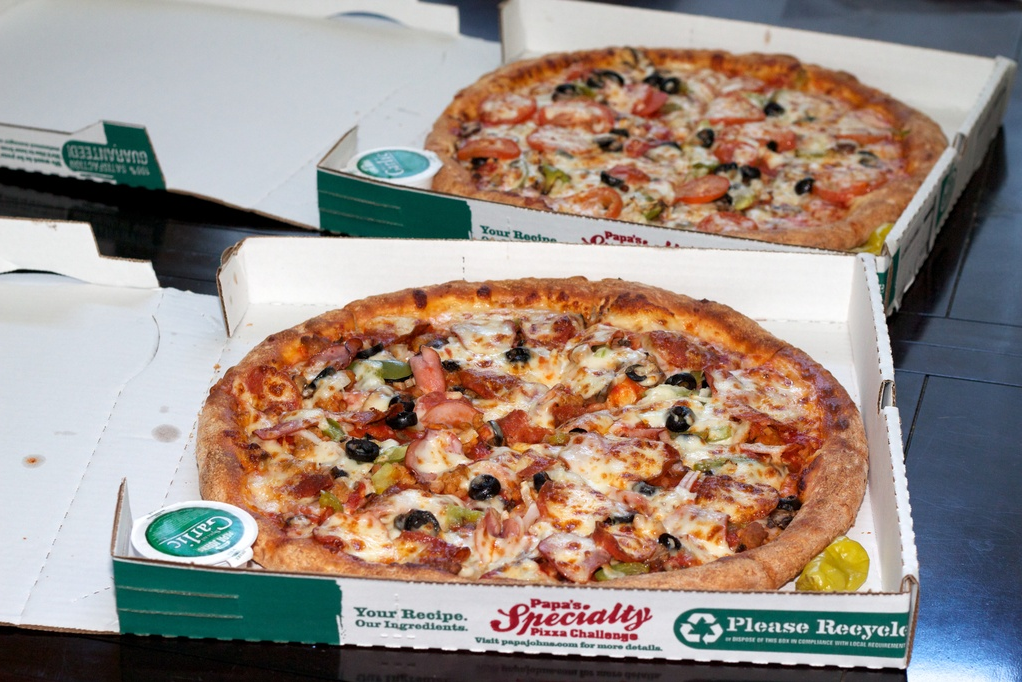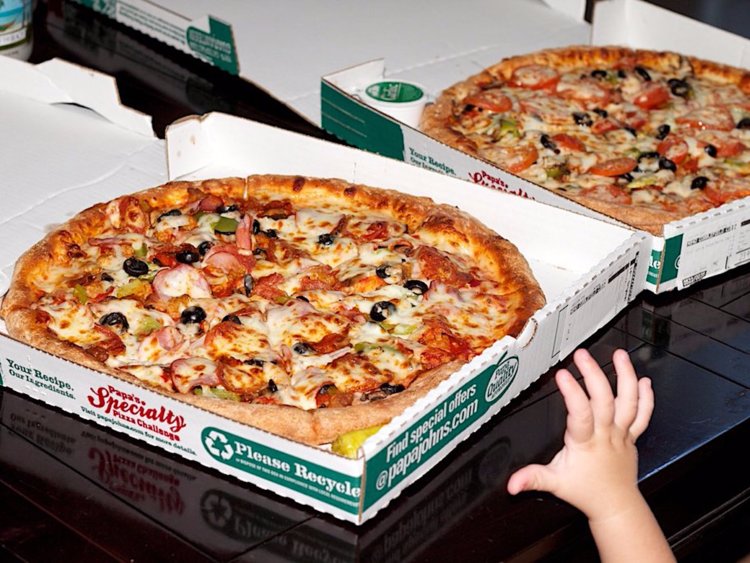 Φυσικά όπως κάθε χρόνο έτσι και φέτος η μέρα γιορτάζεται από τις Bitcoin κοινότητες σε όλο τον κόσμο με την ανάλογη αγοράς πίτσας.
https://twitter.com/djkinkle/status/1131389209154019328
Η συναλλαγή αυτή του lazlo σημοτοδοτεί την πρώτη εμπορική συναλλαγή με το ψηφιακό νόμισμα Bitcoin σε μια εποχή που το Bitcoin είχε σχεδόν μηδενική αξία.
Ο ίδιος ο Laszlo αναφέρει ότι δεν πίστευε ποτέ ότι το Bitcoin θα γινόταν κάποτε τόσο δημοφιλές με την αξία του στα σημερινά επίπεδα
 "Bitcoin was just a fun hobby project for me 8 years ago.  When I paid 10,000 BTC for two pizzas I had no idea that Bitcoin would eventually become as popular as it is today, with people using it for real world transactions every day.  One of the challenges to mainstream adoption is the learning curve involved in understanding how to store and use Bitcoin securely and this Limited Edition Ledger device is a great way to get started safely."
Πάντως είναι σωστό να επισημάνουμε ότι ακόμα και για την εποχή που έγινε η συναλλαγή φοβερά δύσκολο να εξορύξει κάποιος 10.000 Bitcoin με τις cpu που χρησιμοποιούσαν εκείνη την εποχή όλοι . Ο Laszlo ήταν ο πρώτος developer που κατόρθωσε να κάνει mining με κάρτες γραφικών δίνοντας του ένα μεγάλο αβαντάζ έναντι των υπολοίπων.