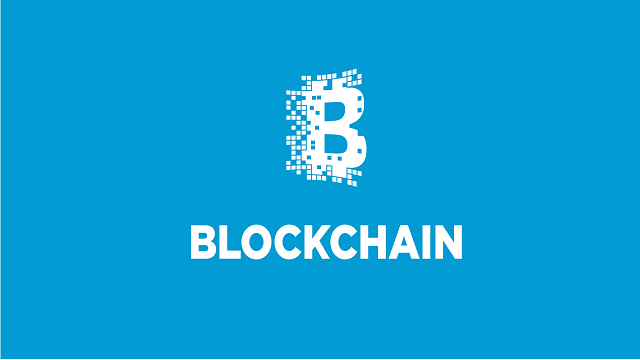 40 εκατομμύρια δολάρια χρηματοδότηση για την Blockchain.info
Posted on:
June 22, 2017
/
40 εκατομμύρια δολάρια χρηματοδότηση ανακοίνωσε η δημοφιλέστερη cloud wallet και εταιρεία ανάλυσης συναλλαγών του Bitcoin Blockchain με έδρα το Ηνωμένο Βασίλειο η Blockchain.info.
When Blockchain started out as an open source project, we set out to build tools that would make it easy for anyone to use digital currencies. We still pursue this goal everyday.

I'm extremely proud and humbled by the progress we've made – millions of active users around the world, exchange partnerships in 34 countries, billions in monthly consumer volume, and an API platform used by some of the biggest companies in our field.

Today, I'm excited to announce that we've raised a Series B of $40 million with Lakestar and GV (formerly Google Ventures) with additional participation from Nokota Management and Digital Currency Group. Our existing investors – Lightspeed Venture Partners, Mosaic Ventures, Prudence Holdings, Virgin, and Sir Richard Branson (Virgin Group) – also participated in the round. Their continued support is an honor.

Our Series B represents the most substantial investment in the fintech space since Brexit and is the largest Series B raised by any digital currency company to date. This brings our total capital raised to over $70 million and we're thrilled to welcome some of the most well-respected investors in the world to the Blockchain family.
Στην χρηματοδότηση συμμετείχε το επενδυτικό fund της Google η Lakestar and GV, ιδιοκτήτης της Virgin Sir Branson η Digital Currency Group του Barry Silbert καθώς και άλλα επενδυτικά fund. Όπως αναφέρουν αυτή είναι η μεγαλύτερη επένδυση στο fintech space που έχει γίνει στην Βρετανία μετά την ανακοίνωση του Brexit.