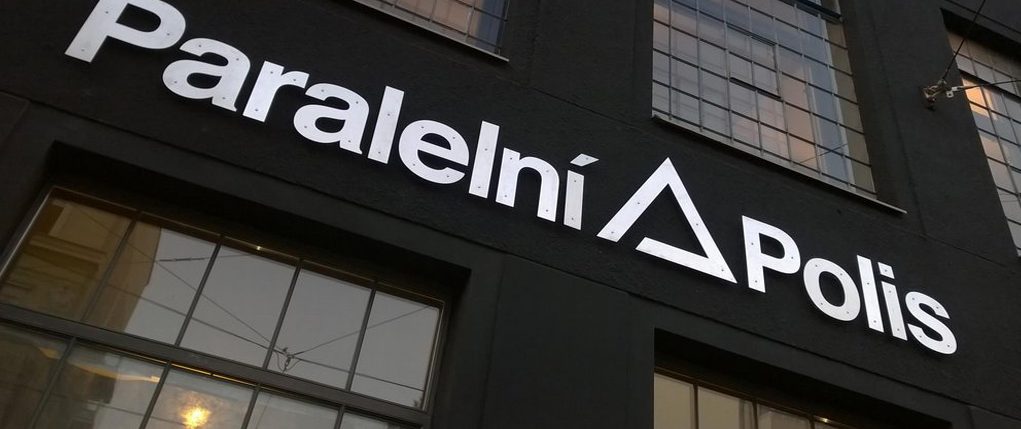 Athens meetup 2 Ιουλίου στο Orange Groove
H ομάδα του Bitcoin & Blockchain Tech Meetup (Athens)  της Αθήνας διοργανώνει το επόμενο meetup την Δευτέρα στις 2 Ιουλίου στο χώρο του Orange Groove στις 7 το απόγευμα.
Καλεσμένος σε αυτό το meetup θα είναι ο Juraj Bednár και θα μιλήσει για την λειτουργία του Institute of Cryptoanarchy, hacker space και Bitcoin cafe Paralelni Polis (Παράλληλη Πόλη) που λειτουργεί στο κέντρο της Πράγας, O ίδιος έχει ιδρύσει έναν αντίστοιχο χώρο και στην Bratislava της Σλοβακίας.
Παραθέτουμε την ανακοίνωση έτσι όπως αναρτήθηκε στην σελίδα των διοργανωτών στο meetup.com.
1) Can you imagine a permanent space in Athens dedicated to cryptocurrencies and cryptoanarchy? Juraj Bednár will talk to us about Paralelni Polis (Παράλληλη Πόλη), a 3-storey building in Prague that houses the Institute of Cryptoanarchy, the Bitcoin Cafe, co-working space and the annual Hacker's Congress. Juraj is now starting Paralelna Polis in Bratislava and is visiting Athens to share his experiences with us. He will also touch upon Positive Libertarianism i.e. not waiting for an enlightened government to save us.

Juraj Bednár is a serial entrepreneur. He currently runs Citadelo and Hacktrophy, companies that do ethical hacking and bug bounty programs. He is a co-founder of Progressbar Hackerspace in Bratislava, Paralelní Polis Prague and Paralelná Polis Bratislava. His interests range from cryptoanarchy, cryptocurrencies, IT security, AI to biohacking.

Links:
https://www.paralelnipolis.cz/o-nas/en/
https://github.com/ParalelniPolis/ParalelniPolis-decentralized
https://neworder.hcpp.cz
https://juraj.bednar.io

2) Dimitris Tsapakidis will recount the history of Cypherpunks in the 90s and the projects that preceded Bitcoin: Phil Zimmermann's PGP, David Chaum's Digicash e-cash, Eric Hughes' Cypherpunk Manifesto, Timothy May's Cyphernomicon, Adam Back's Hashcash and the RSA munitions t-shirt, Mixmaster Anonymous remailers, the Crypto Wars and the Clipper chip.

Dimitris Tsapakidis is an Information Security consultant and curator of https://WeAcceptBitcoin.gr

Links:
https://www.wired.com/1993/02/crypto-rebels/
https://en.wikipedia.org/wiki/Cypherpunk

—–
Attendance is free, just show up!

If you never had any cryptocurrency, please install any Bitcoin wallet on your phone or tablet and we will give you a small amount of Bitcoin. You can try the Coinomi (https://coinomi.com) wallet for iOS and Android.

After the event join us for food & drinks at a venue To Be Announced.