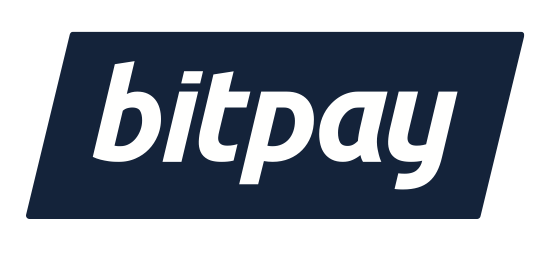 H Bitpay ανακοίνωσε την συνεργασία της με την Heartland Payment Systems
Posted on:
March 11, 2015
/
Η εταιρεία πληρωμών με Bitcoin Bitpay ανακοίνωσε την συνεργασία της με την Heartland Payment Systems την πέμπτη μεγαλύτερη εταιρεία επεξεργασίας πληρωμών των Ηνωμένων Πολιτειών με πάνω από 300.000 πελάτες παγκοσμίως.
Η Bitpay μετά από αυτή την συμφωνία ευελπιστεί στην αύξηση των εμπορικών καταστημάτων που θα δέχονται Bitcoin για τα προϊόντα τους.  Την ανακοίνωση της συμφωνίας μπορείτε να την διαβάσετε στο official blog της εταιρείας εδώ
BitPay has worked hard to build and leverage partnerships with existing payment processing networks. These networks are a key to driving widespread bitcoin adoption because we are able to reach large groups of businesses through each partnership. We are announcing today the establishment of a new referral partnership with Heartland Payments Systems.

---

Heartland is one of the largest payment processors in the United States. They also offer point of sale, mobile commerce, e-Commerce, marketing, and payroll solutions to their network of over 300,000 businesses and educational locations.

Now Heartland is referring their customers to BitPay's payment platform. We are helping Heartland bring bitcoin payment technology to businesses and organizations that are interested in new payment methods.

Heartland is working with their industry-leading sales professionals to identify the businesses and organizations that would benefit the most from accepting bitcoin payments. Those businesses will be the first referred to BitPay's platform.

We currently have more than 50,000 merchants accepting bitcoin payments on our platform. Through this referral partnership we hope to reach a number of merchants that are largely new to bitcoin, bridging the gap between the traditional and modern payments industry.
Αυτή είναι η δεύτερη ανάλογη συμφωνία που πραγματοποιεί η Bitpay μετά την συνεργασία της με την Global Payment που είχε ανακοινωθεί τον Αύγουστο του 2014