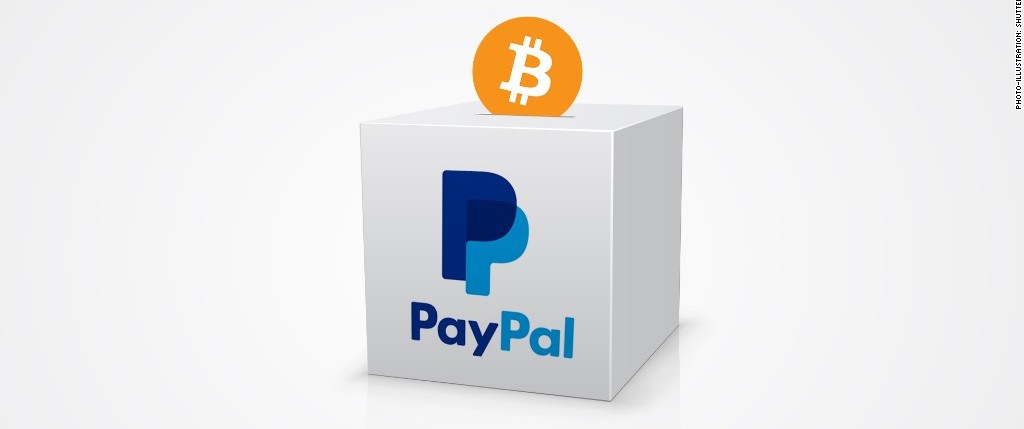 H Coinbase ανακοινώνει την συνεργασία της με την Paypal
Posted on:
June 23, 2016
/
Η Coinbase η διαχειρίστρια εταιρεία του ομώνυμου site αγοράς και πώλησης Bitcoin, cloud wallet καθώς και του ανταλλακτηρίου Gdax ανακοίνωσε σήμερα με ανάρτηση στο official Blog την έναρξη της συνεργασίας της με την Paypal.
Σαν πρώτο βήμα αυτή της συνεργασίας η Coinbase θα προσφέρει την δυνατότητα σε πολίτες των Ηνωμένων Πολιτειών την μεταφορά των χρημάτων από πώληση Bitcoin σε λογαριασμό τους στην Paypal ενώ όπως ανακοίνωσαν αργότερα θα δίνετε και η δυνατότητα αγοράς Bitcoin με Paypal.
One of our objectives at Coinbase is to add as many funding mechanisms as possible to make exchanging digital currency easy. As a step in that direction, Coinbase now accepts PayPal (for bitcoin sells) and credit cards (for bitcoin buys).

Thousands of Coinbase users use PayPal for their fiat currency transactions around the world. Through this integration, Coinbase users are now able to sell BTC and have their USD funds deposited to a PayPal wallet. To start, we're offering PayPal cash-out for US users only. In the future, we hope to add support for other countries, and to support buys through PayPal as well.

As you may recall, we launched debit card buys a few months ago. With the addition of credit card support, we are getting closer to a world where customers can purchase bitcoin with any card in their wallet.

Both services are currently in beta. We'll invite more users to each service over the next few weeks, and we'll be expanding to more countries in the coming months.
H Paypal φαίνεται ότι πλέον έχει μεγάλο ενδιαφέρων για τα ψηφιακά νομίσματα ως μέσο πληρωμών καθώς πριν λίγους μήνες είχε προσθέσει στο δυναμικό της τον Ceo της Xapo Wences Casares ενώ πρόσφατα είχε αποκαλυφθεί ότι έχει κατοχυρώσει πατέντα που αφορά mobile app για πληρωμές με ψηφιακά νομίσματα.