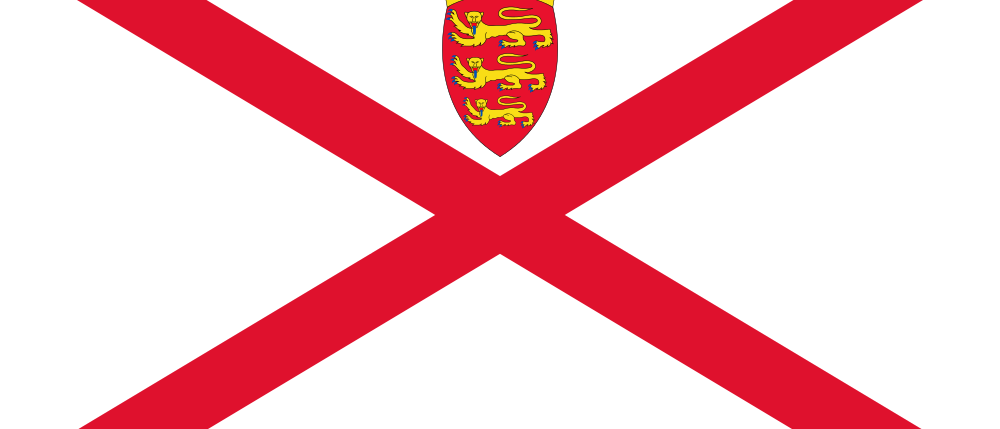 To Jersey ξεκινάει δημόσια διαβούλευση για την νομοθετική ρύθμιση του Bitcoin
Posted on:
July 9, 2015
/
Το διοικητικά ανεξάρτητο κρατίδιο του Ηνωμένου Βασιλείου Jersey ανακοίνωσε σήμερα την έναρξη δημόσιας διαβούλευσης για την νομοθετική ρύθμιση του Bitcoin.
About the consultation

​We want your views on how virtual currencies, eg Bitcoin, should be regulated.

Virtual currency systems can be significant building blocks of a modern digital economy. The introduction of an appropriate and proportionate regulatory regime in this area is intended to encourage confidence and innovation in the sector.

The creation of a business-friendly framework that encourages innovation, jobs and growth in both the financial services and digital sectors is a priority for the Government of Jersey.

The consultation paper sets out:

the most prominent money laundering and terrorist financing risks associated with virtual currencies
available options for regulation
approaches adopted by other jurisdictions
the views of leading organisations
the possibility of adopting a standard for 'distributed ledger' technology (including block-chain technology)
the possibility of potential future pan-Channel Island work
Σύμφωνα με την ανακοίνωση οι ενδιαφερόμενοι θα μπορούν να διατυπώσουν τις απόψεις τους και να τις στείλουν μέσω email, ταχυδρομικώς η συμπληρώνοντας την online φόρμα εδώ ενώ στις 3 Αυγούστου θα πραγματοποιηθεί στο διοικητικό μέγαρο μια ανοιχτή συνεδρίαση όπου ο κάθε ενδιαφερόμενος θα μπορεί να διατυπώσει την άποψη του αφού πρώτα συμπληρώσει μια απλή δήλωση συμμετοχής.
Public meeting dates

​There will be a consultation seminar in the Town Hall, St Helier on Monday 3 August 2015 from 12 noon until 2pm.

If you want to attend, you'll need to book a free ticket.

Book your ticket to the regulation of virtual currency consultation seminar on the Eventbrite website

How to submit comments to the consultation

​We want to hear from individuals and businesses that interact with virtual currency or who are likely to interact with virtual currencies.

You can respond to the consultation paper online, in writing or by email.

Send your responses to:
Regulation of Virtual Currency Consultation
5th Floor, Cyril Le Marquand House
The Parade
St Helier
JE4 8QT
+44 (0) 1534 448839
Η δημόσια διαβούλευση θα ολοκληρωθεί στις 7 Αυγούστου.
Ολόκληρη την ανακοίνωση μπορείτε να την διαβάσετε εδώ