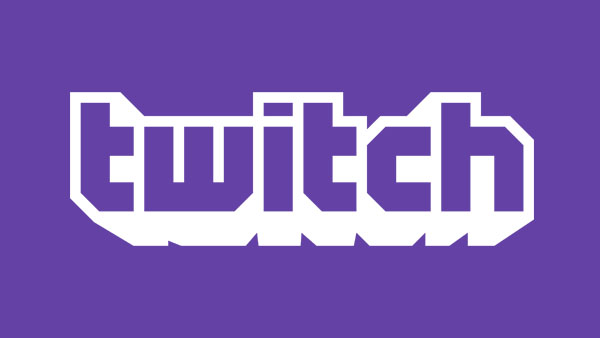 To Twitch.tv δέχεται Bitcoin
Posted on:
October 7, 2014
/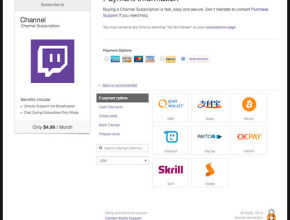 H δημοφιλής πλατφόρμα αναμετάδοσης gaming περιεχόμενου Twitch.tv δέχεται πλέον πληρωμές με Bitcoin για εγγραφές στο περιεχόμενο των καναλιών του.
On August 1, we released a new partnership with Xsolla, giving you hundreds of ways to pay for your Twitch Turbo subscriptions.

Today, we're expanding buying power to $4.99 channel subscriptions. Now you can pay for your favorite channel subscriptions with everything from Bitcoin to gift cards. Plus, you can now buy channel subscriptions in 1, 3, or 6 month packages!
Η ανακοίνωση έγινε στο επίσημο Blog του καναλιού και μπορείτε να την διαβάσετε εδώ