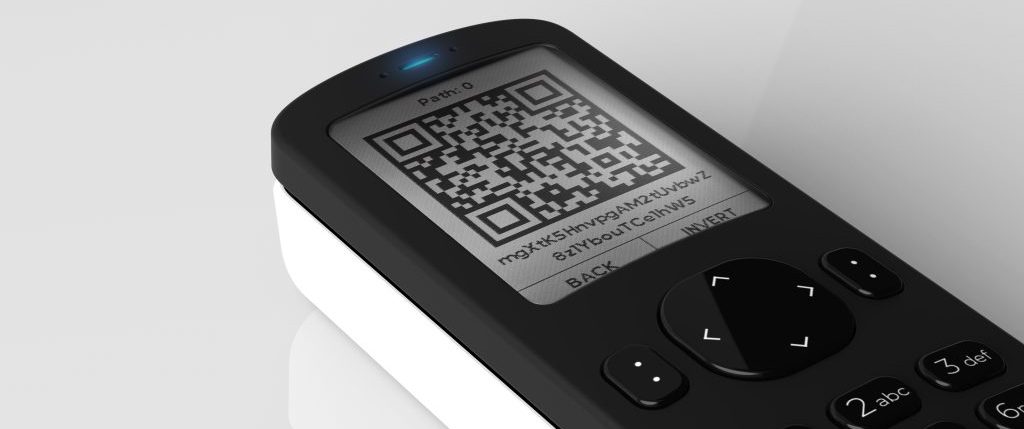 H Foundation Devices συγκεντρώνει 2 εκατομμύρια δολάρια από επενδυτές
Posted on:
June 11, 2021
/
H νέα εταιρεία στον χώρο των Bitcoin hardware wallet Foundation Devices ανακοίνωσε ότι συγκέντρωσε 2 εκατομμύρια δολάρια από επενδυτές με την μεγαλύτερη συμμετοχή να την έχει το επενδυτικό fund Βolt.
Foundation Devices is thrilled to announce that we've raised a seed round of over $2M led by Bolt.

Joining us are new investors Third Prime, Massachusetts Avenue Capital, Unpopular Ventures, Deep Ventures – as well as existing investors Warburg Serres, Fulgur Ventures, Inflection, and notable angels.

Bolt, a prominent early-stage venture fund, invests at the intersection of the physical and digital worlds. They were first round investors in groundbreaking hardware companies like Desktop Metal, Tonal, Nautilus Bio, and Fi.

Tyler Mincey, a partner at Bolt, is joining our board. Tyler has a highly relevant background in product management, design, and hardware/software engineering in companies large and small. At Apple, Tyler was a member of the original iPhone core team, later managed the iPod new product roadmap, and shipped over 150M units worldwide. We are thrilled to work closely with Tyler on developing new products and honing our design & manufacturing capabilities.

Foundation is building the open hardware foundation for Bitcoin and a decentralized Internet. We believe that a new Internet, powered by open source software, must run on open hardware. Today's devices are opaque, proprietary, and restrictive. Our goal is to build a new category of sovereign computing to serve as an open platform for development of a decentralized Internet.
Η Foundation Devices είναι μια νέα εταιρεία στο χώρο των hardware wallet που υπόσχεται ότι τα wallet της μπορούν να προσφέρουν μια ασφαλή φύλαξη των Bitcoion με ένα πολύ εύκολο περιβάλλον διαχείρισης και σε open source λογισμικό.