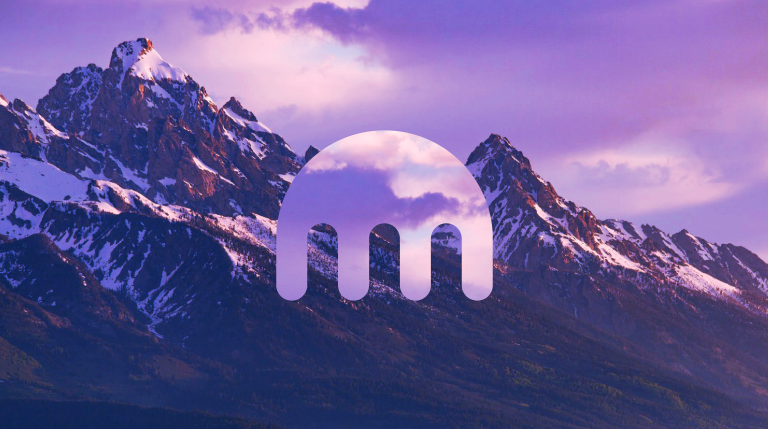 Το ανταλλακτήριο Kraken παίρνει άδεια τραπεζικού ιδρύματος
Posted on:
September 18, 2020
/
Ένα από τα δημοφιλέστερα αλλά και αρχαιότερα ανταλλακτήρια ψηφιακών νομισμάτων το Kraken με έδρα τις Ηνωμένες Πολιτείες γίνετε η πρώτη πλατφόρμα του είδους που λαμβάνει αδειοδότηση τραπεζικού ιδρύματος στο κόσμο.
Συγκεκριμένα μετά από σχετική αίτηση η πολιτεία των Ηνωμένων Πολιτειών Wyoming έδωσε άδεια λειτουργίας τραπεζικού ιδρύματος, διαφύλαξης καταθέσεων για ψηφιακά περιουσιακά στοιχεία. 
H νέα αυτή τράπεζα με την προσωρινή ονομασία Kraken financial θα μπορεί πλέον να διεκπεραιώνει πληρωμές μισθοδοσίας μέσω ψηφιακών νομισμάτων καθώς επενδυτικά χαρτοφυλάκια και μεταφορές συναλλάγματος από ψηφιακά περιουσιακά στοιχεία σε εθνικά νομίσματα.
We are thrilled to announce that the State of Wyoming has approved Kraken's application to form the world's first Special Purpose Depository Institution (SPDI), tentatively called Kraken Financial.

Headquartered in Cheyenne, Wyoming, Kraken Financial is the first digital asset company in U.S. history to receive a bank charter recognized under federal and state law, and will be the first regulated, U.S. bank to provide comprehensive deposit-taking, custody and fiduciary services for digital assets.

From paying bills and receiving salaries in cryptocurrency to incorporating digital assets into investment and trading portfolios, Kraken Financial will enable Kraken clients in the U.S. to bank seamlessly between digital assets and national currencies.

Additionally, because of our position as a bridge between crypto and traditional finance, we will offer the following crypto-focused services in our first year of operations:

Digital asset custody
Demand/deposit accounts (DDAs)
Wire transfer and funding services.

We anticipate supporting additional services over the next few years, including:

Enhanced digital asset custody offerings
Digital asset staking
Trust account and administration
Other services for individual accounts:

A complete online and mobile banking suite of products
A debit card that clients can use to spend their crypto funds

Other services for corporate clients:

Account management services
Bank comfort letters
Deposit verifications
Proof of funds attestations.
Oπως αναφέρουν στην ανακοίνωση τους αρχικά θα εξυπηρετούν μόνο πολίτες των Hνωμένων Πολιτειών.