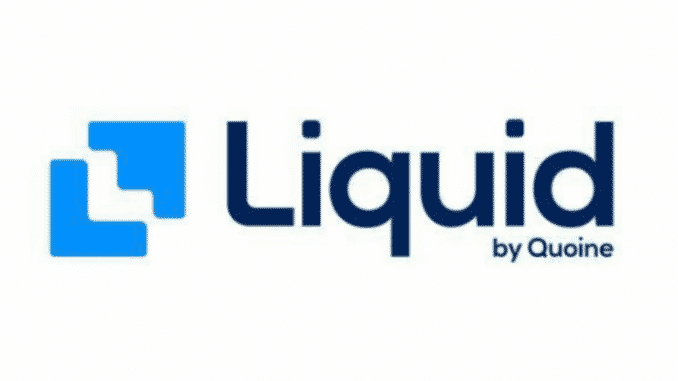 Το ανταλλακτήριο της Ιαπωνίας Liquid Global πέφτει θύμα hacker
Posted on:
August 20, 2021
/
Το ανταλλακτήριο ψηφιακών νομισμάτων με έδρα την Ιαπωνία Liquid Global έπεσε θέμα επίθεσης από hacker καθώς πήραν στον έλεγχο τους τα private key των ψηφιακών νομισμάτων του και τα μετέφεραν σε εξωτερικές δικές του διευθύνσεις.
Οπως αναφέρει το ανταλλακτήριο στην ανακοίνωση τους η αξία των ψηφιακών νομισμάτων που μεταφέρθηκαν εκτός ανταλλακτηρίου ξεπερνάει τα 93 εκατομμύρια δολάρια. Παραθέτουν ακόμα αναλυτικά των αριθμών των ψηφιακών νομίσματων που κλάπηκαν καθώς και τις διευθύνσεις που στάλθηκαν ενώ ζητάνε από τα υπόλοιπα ανταλλακτήρια να τις βάλουν σε blacklist.
At roughly 7:50 AM SGT on August 19th, Liquid's Operations and Technology teams detected unauthorized access of some of the crypto wallets managed at Liquid.

Status of Liquid Services

To ensure safety of funds, please do not deposit any crypto assets to your Liquid wallets until further notice.
Liquid has halted all crypto withdrawals while we assess the impact.
Fiat withdrawals and deposits remain available.
Other services on Liquid, including trading and Liquid Earn, remain available.

Impact

The analysis of the impact is ongoing and is subject to change. Thus far we have determined the following data points:

A total of approximately 91.35mm USDe of crypto assets were moved out of Liquid wallets by an unauthorized party.

Of this amount, 16.13mm USDe of ERC-20 assets have been frozen (disabled for onchain movement) due to the assistance of the crypto community and other exchanges.

69 different crypto assets were misappropriated and sent to other exchanges or defi swapping venues.

Assets placed in Liquid Earn are not impacted.
Το ανταλλακτήριο έχει ήδη διακόψει κάθε συναλλαγή και ουσιαστικά έχει παγώσει την λειτουργία του ενώ ανακοίνωσε ότι μεταφέρει όλα τα ψηφιακά του asset καθώς και τα Bitcoin του σε cold wallet.  Eίναι άγνωστο πότε θα ξεκινήσει ξανά την λειτουργία τους.
To συγκεκριμένο ανταλλακτήριο είχε έναν καθημερινό όγκο συναλλαγών στα 125 εκατομμύρια δολάρια.