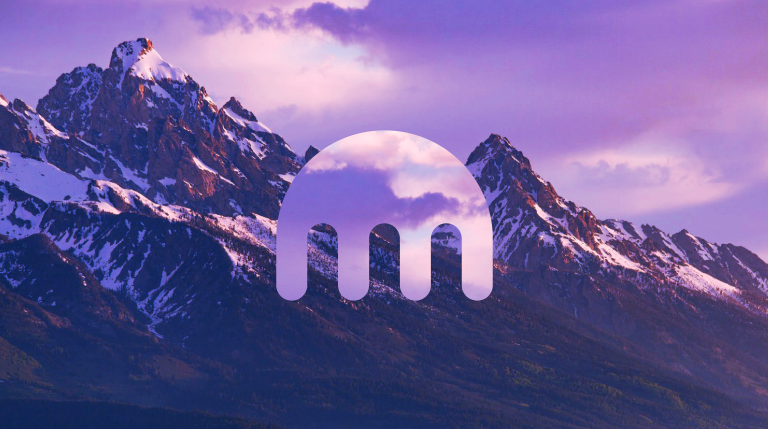 H RIT capital αποκτά μετοχές του ανταλλακτήριου Kraken
Posted on:
April 23, 2021
/
To επενδυτικό fund RIT capital πρώην Rothschild Investment Trust σε μια ανακοίνωση του έκανε γνωστό ότι απέκτησε shares σε ένα από τα μεγαλύτερα ανταλλακτήρια ψηφιακών νομισμάτων το kraken μια κίνηση που μάλλον έρχεται και μετά από τα άμεσα σχέδια του ανταλλακτήριου να γίνει η δεύτερη πλατφόρμα του είδους μετά την Coinbase που θα διαπραγματεύεται στο χρηματιστήριο τεχνολογίας  Nasdaq.
If anyone listened in to the RIT Capital Webinar last month, they would have heard that within the private's RIT has acquired an interest in Kraken. For those who haven't heard of Kraken, it is one the world's biggest crypto exchanges having been founded in 2011. It has more than 6m clients and is the 4th largest exchange by trading volumes. According to media reports, Kraken is considering going public through a direct listing in 2022, after seeing record trading volumes and new clients amid a surge in the price of bitcoin. Coinbase, Kraken's main rival in the US, posted record quarterly revenue of $1.8bn in the Q1 2021, which is more than it made for the whole of 2020. The company is set to go public in a blockbuster direct listing this week (14th April) which could value it at as much as $100bn. Kraken is currently in talks with investors about another round of fundraising that could give it a valuation of $20bn. According to reports, talks have been held with is in discussions with firms including Fidelity, Tribe Capital and General Atlantic. Kraken CEO Jesse Powell said this is being delayed in order to evaluate how Coinbase's IPO performs. Kraken has a strong balance sheet and the company is not in a rush to raise capital. Jesse said "The reason to do it would just be to bring on some more strategic investors who can help us with geographic expansion and growth."
Το Kraken πρόσφατα ανακοίνωσε 1.8 δισεκατομμύρια δολάρια έσοδα για το πρώτο τετράμηνο του 2021 ενώ ετοιμάζει να συγκεντρώσει και νέα επενδυτικά κεφάλαια με στόχο η εταιρεία να μπει σε δημόσια διαπραγμάτευση.
H RIT Capital είναι ένα επενδυτικό fund που διαχειρίζεται κεφάλαια 5.2 δισεκατομμυρίων δολαρίων.